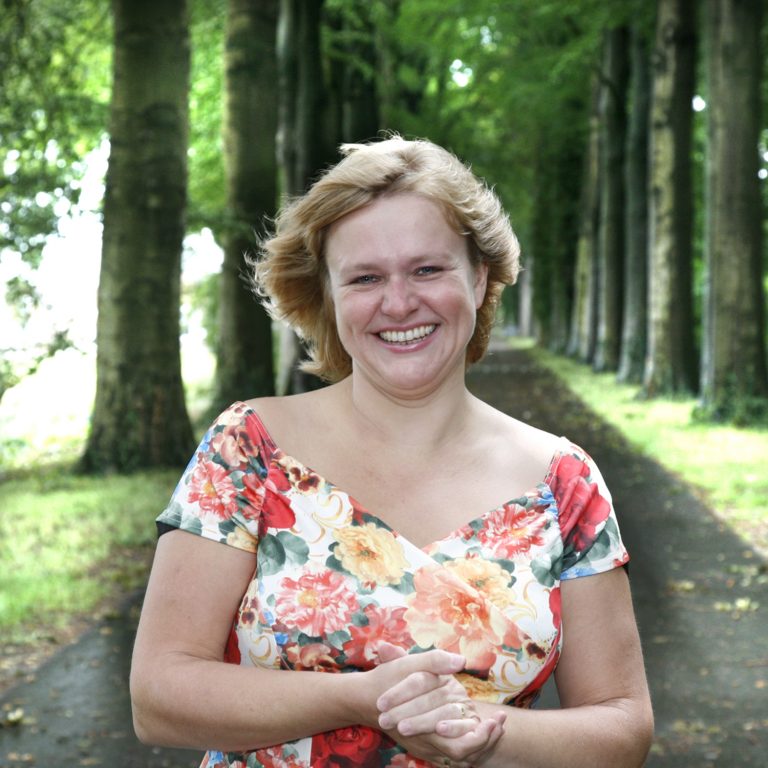 Photo: Marianne Ulrich
Emma will join organist Willeke Smits for a concert in the Orgel Promenade concert series in the Hooglandse Kerk. Willeke will perform music by Andriessen and Strategier. Emma joins her for three of Elgar's 'Sea Pictures,' which Willeke has transcribed for organ. The concert concludes with the wonderful 'Suite Gotique' by Boëllmann.
You can watch the live stream here.
The concert is dedicated to Joop Brons, former organist of the Hooglandse Kerk, who passed away last Tuesday.
Saturday, 5th September, 13:30, Hooglandse Kerk, Leiden, the Netherlands