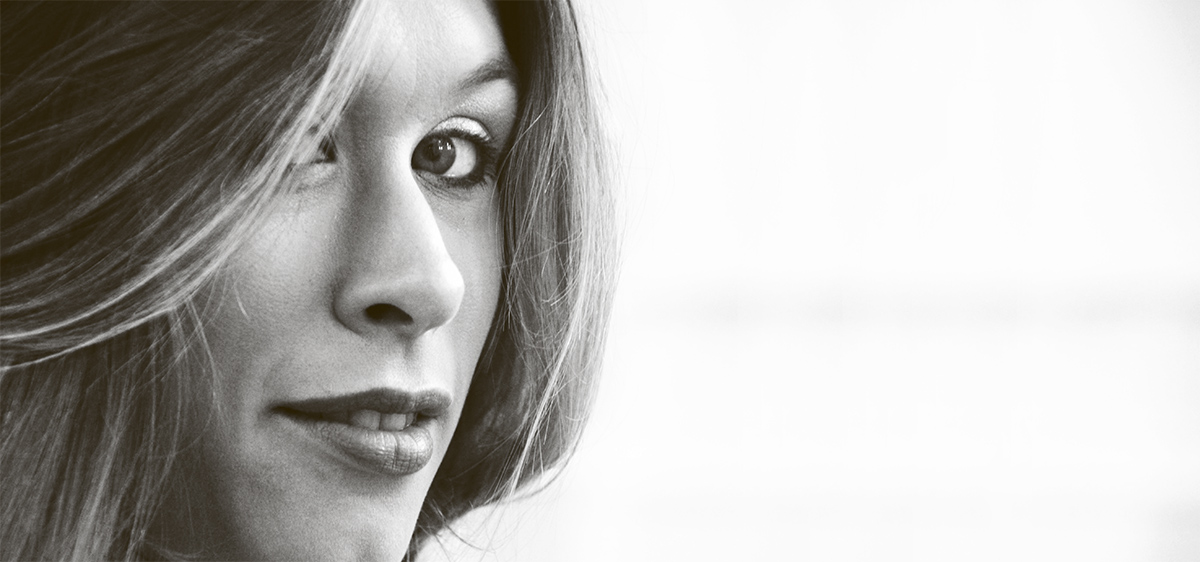 Emma Brown
British alt-mezzo Emma Brown read Music at the University of Cambridge before moving to the Netherlands to study at the Royal Conservatoire in The Hague. She now works internationally as a soloist.
Young British mezzo-soprano
Emma Brown read Music at
the University of Cambridge
before continuing her studies
in The Netherlands at the
Royal Conservatoire in The Hague.
She now sings as a solo performer.


Emma Brown

Emma's story
Emma Brown was born and raised in Nottingham. During her school years, she was active in the music and theatre scene across the East Midlands. She sang in several children's choirs, including the Nottingham Choral Trust and the choir of St. Barnabas Cathedral, and participated in operas, operettas, and musicals at Nottingham Playhouse, Buxton Opera House, and Derby Playhouse. After her A-levels, she set off on a round-the-world trip, spending eight months in New Zealand and exploring the South Pacific islands.


Rich music and theatre education in England
Aged eighteen, Emma auditioned for the Royal Academy of Music and was offered a full scholarship, but chose to study at Music at the University of Cambridge and to use her time there to take advantage of the rich music and theatre scene. She focused on Debussy's 'Pelléas et Mélisande' for her dissertation. Having fallen in love with a Dutchman, she also studied for a certificate in Dutch. During this time, she sang as a soloist for the Cambridge University Opera Society and the Cambridge University Musical Theatre Society. She arranged solo recitals each term through college music societies. She was involved in several productions of operas written by students, enjoying the challenge and freshness of performing new music. It was a busy period for her artistically, and very fulfilling.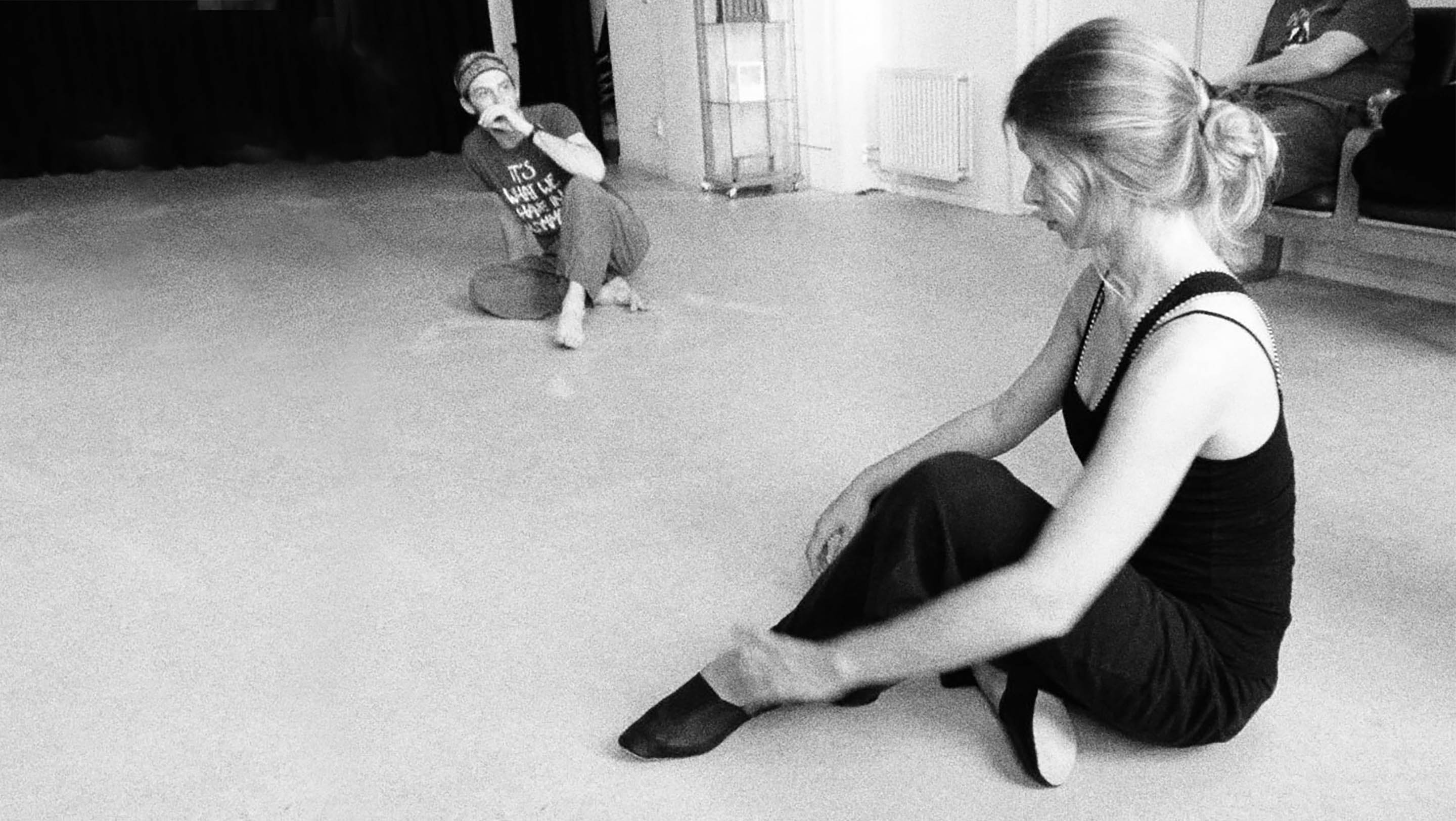 Conservatoire training in the Netherlands
After her graduation, Emma moved to The Netherlands to study singing at The Royal Conservatoire in The Hague and at Utrecht Conservatoire. She continued to sing new operas, for example with Yo! Opera, and the role of Eve in Carlijn Metselaar's new opera "In The Beginning". She also sang for the Dutch New Opera Academy and at Dutch National Opera. She sang in choruses at the major concert buildings and arranged solo recitals in small venues.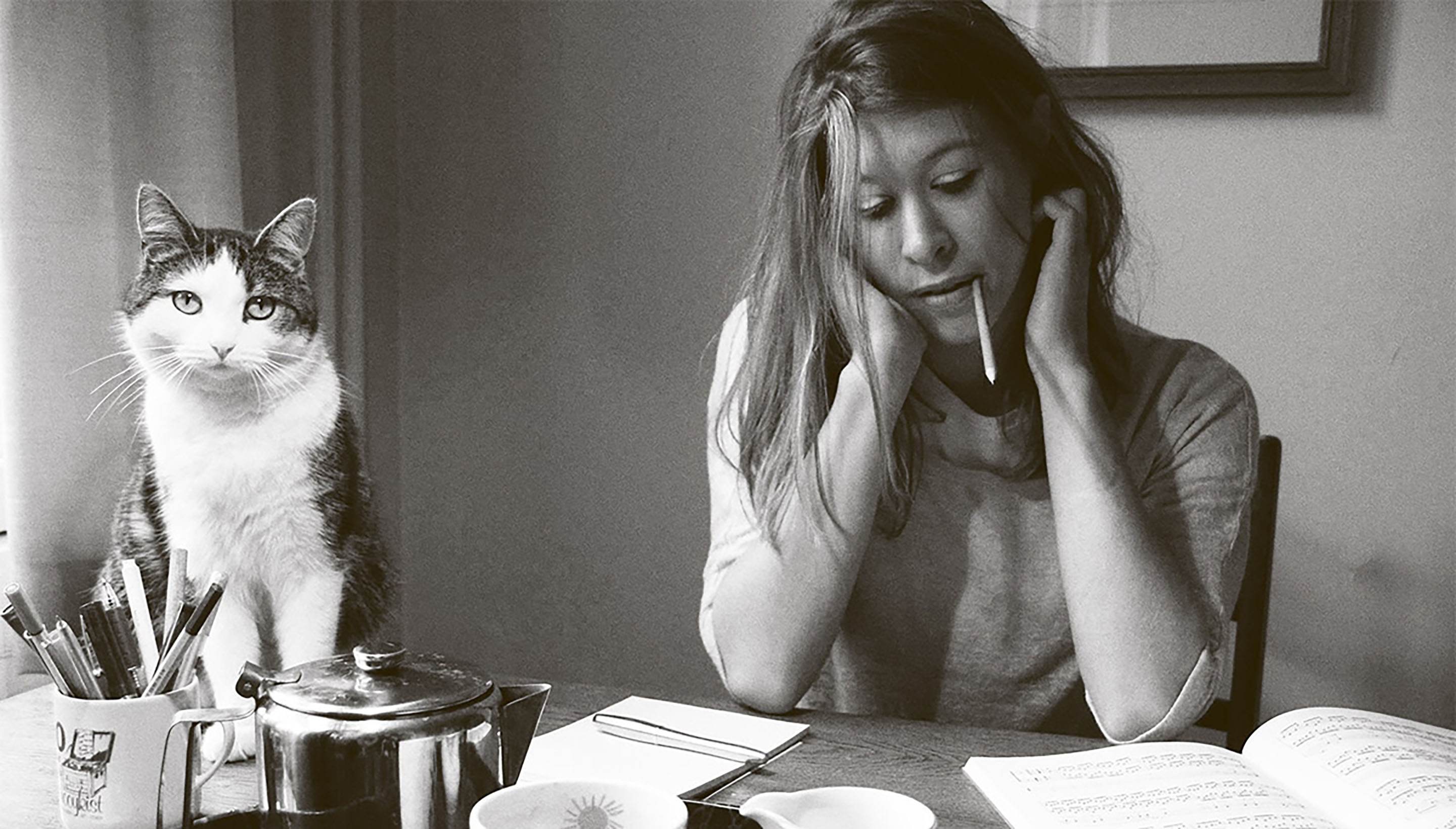 Master's in Composition
Following her undergraduate studies in singing, Emma chose to take her Master's in composition. This facilitated her vocal coaching at The Royal Conservatoire with pianist Han-Louis Meijer and gave further training in composing: an area which she had always enjoyed. Her church music has already been performed in the Netherlands and England, including the Hooglandse Kerk in Leiden, the Laurenskerk in Rotterdam, and St. Mary's, Nottingham. She graduated in June, 2014, and was judged "excellent."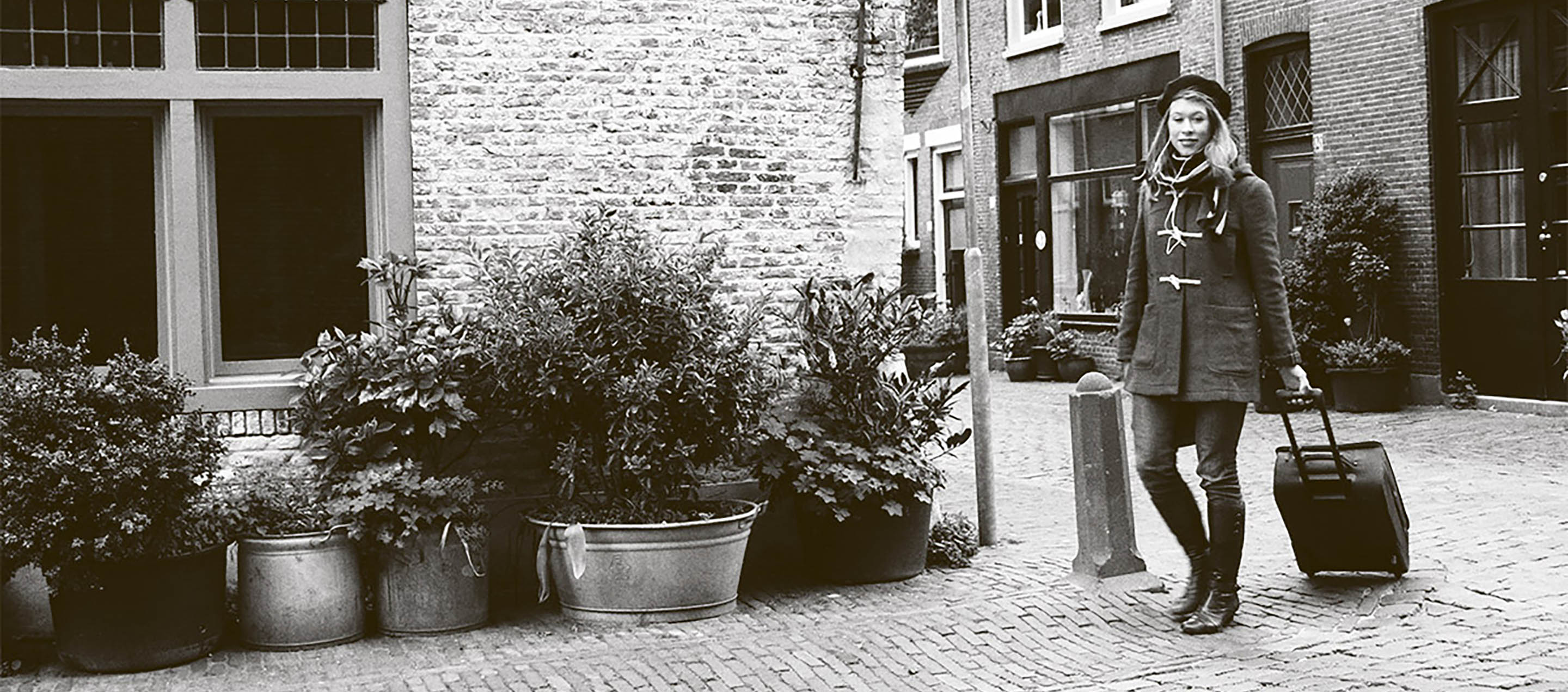 Solo career
Emma is working to maximise her talents for a solo career that is both challenging and fulfilling. She is currently studying a wide variety of repertoire, including standard opera and oratoria, and works by new composers. She enjoys the challenge of new music, and the satisfaction of bringing new life to existing repertoire. Her powerful voice, rich in colour, and highly versatile, has already attracted international acclaim. Listen to audio recordings here.