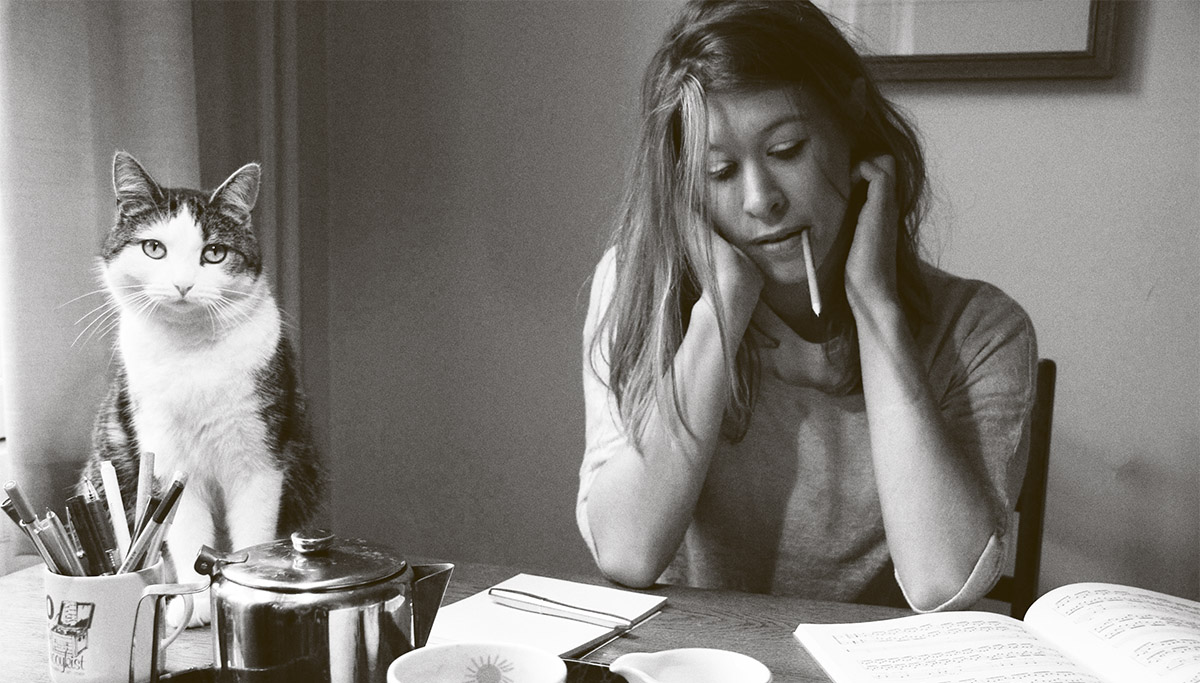 Composition
Emma Brown read Music at the University of Cambridge before moving to the Netherlands to study singing and composition at the Royal Conservatoire in The Hague. Her church music has been performed in England and the Netherlands, and is being published by Edition HH.
Emma began composing at an early age when she sang in Anglican (English Protestant) and Roman Catholic church choirs. Aged eight, frustrated with the creed which was sung during Mass, she presented the Bishop of Nottingham with her own composition which she assured him was "better." By "better," she meant closer in her opinion to the meaning of the text. Emma has a strong conviction that church music should reflect not only the composer's interpretation of the text, but also the text as prayer in the context of the liturgy. Thinking of text as prayer involves considering when and why one would need to use words in prayer. This often means thinking about humility, vulnerability, or gratitude. Furthermore, church music should be accessible for congregations. Emma wrote extensively about her approach to composing church music in her MMus thesis, which can be viewed here.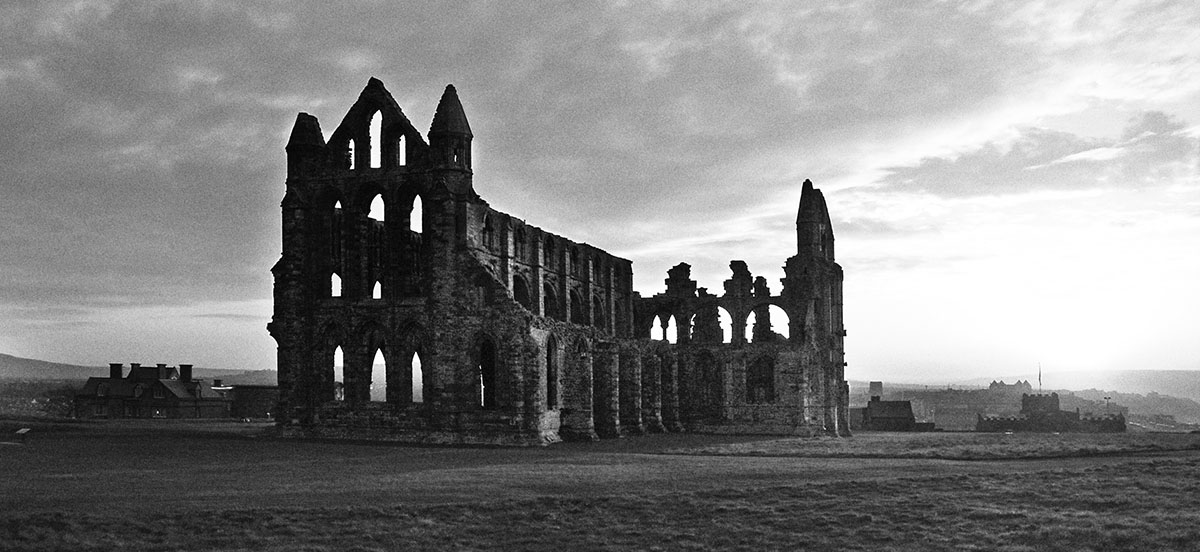 Academic and conservatoire training
Emma's training in composition began through ABRSM theory exams and school music exams. At Cambridge, Emma studied harmony and counterpoint and learned to write pastiche. Whilst studing for her BMus she composed for the Leidse Cantorij (Dutch United Reformed Church) and was the composer in residence for the Pancras Consort. She decided to take an MMus in composition because it provided more stimulating courses than the singing master's and allowed her to continue singing as her second subject.


Singing and Composing
For Emma, singing and composition come from the same source. A singer is a vessel for composer's music; a composer gives guidance to a singer. However, live performances exist only in time. You can't recreate live performance, even with the best recording equipment; it is very much an in-the-moment experience. Compositions – at least, a set of instructions on paper – exist as objects in space and time, even after the composer has died. Performers can use these instructions to realise the music encoded on the paper. It's as if the sheet music is the ashes from which the phoenix rises. Composing gives Emma the feeling that she is creating something both for now and for the future, where as singing is only about now. They are part of the same process of generating and regenerating music.


Emma's style
Emma's style combines her love of Gregorian Chant, Renaissance Polyphony and Russian Orthodox music. Her music has already been performed at venues including Peterborough Cathedral, St. John's College, Cambridge, the Hooglandse Kerk in Leiden, the Bavo in Haarlem and the Laurenskerk in Rotterdam.
Whilst Emma's main focus was initially on church music, she has also written for solo voice and piano, orchestra and various ensembles. She has composed incidental music for theatre and didactic pieces for piano.
If you are interested in commissioning a composition, please do not hesitate to contact Emma by email at emma@ejebrown.com.