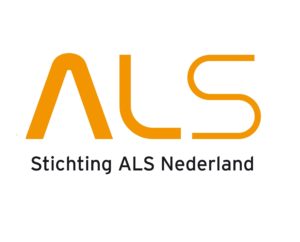 ALS, amyotrophic lateral sclerosis, is the most common form of motor neurone disease, in which neurons controlling voluntary muscles die out, leaving a patient weakened, paralyzed, and ultimately unable to speak, swallow, and even breathe. Its causes are largely unknown.
I don't normally mention private concerts on this blog, but I found this an exception. Recently pianist Isolde Troost and I gave a house concert of Christmas repertoire. In spite of heavy snow, almost all those invited made it to the concert: all but one, a man called Jan. Jan was diagnosed with ALS earlier this year and he did not want to risk slipping in the ice and snow.
Isolde and I decided to send the proceeds of the concert to the Dutch ALS research charity. On Boxing Day, I visited Jan and his wife at home and gave a mini concert, unaccompanied.
If you are interesting in supporting research into ALS, here are the websites of Dutch, British, and American ALS charities.