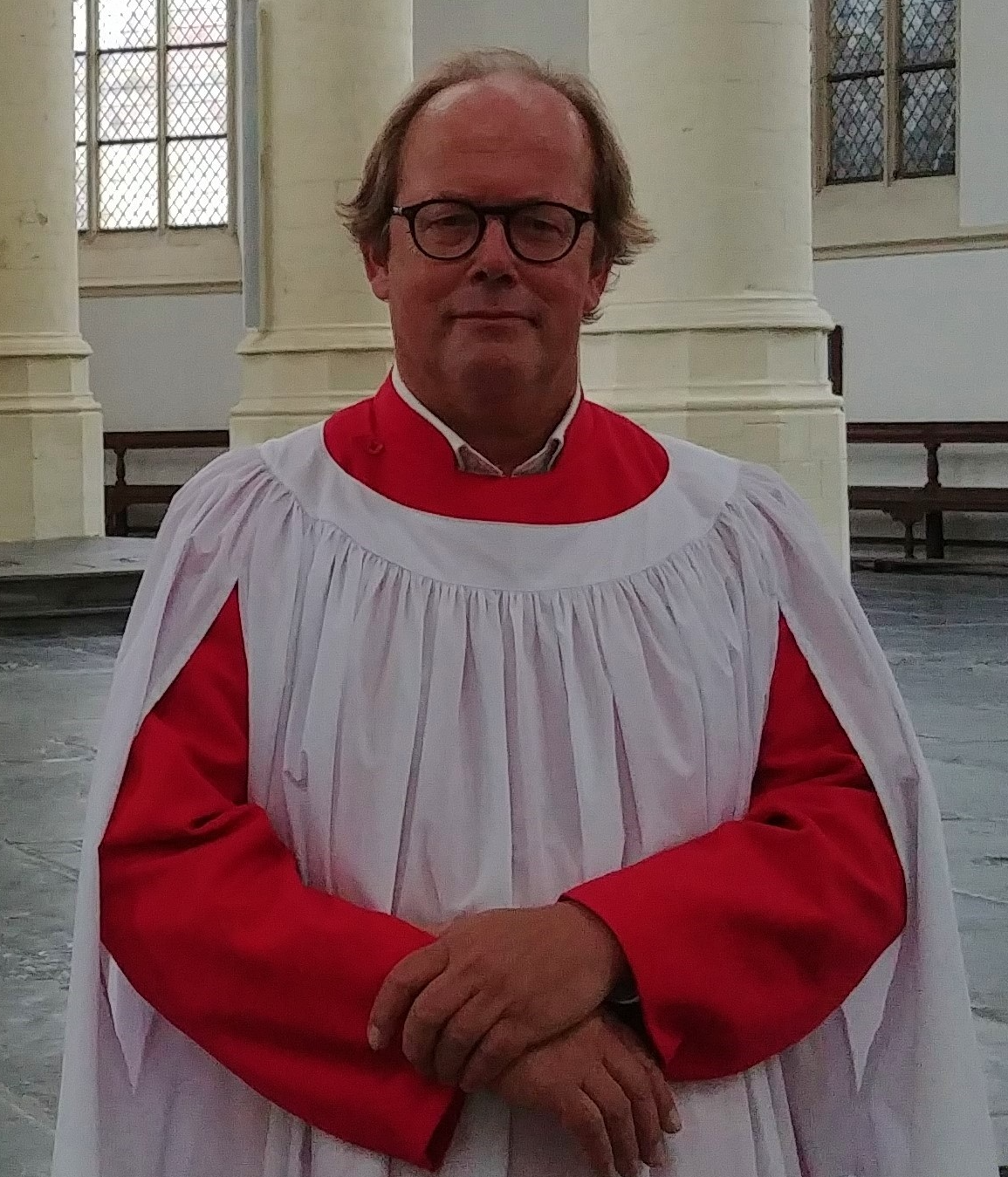 Emma will join the Leidse Cantorij as a guest soloist during the Jubileum vespers of their conductor, Hans Brons, who has led the choir for forty years. The choir have sung in St. Pauls' Cathedral, London, St. George's Chapel, Windsor, and at a wedding of the Dutch royal family. They were one of the first choirs to sing choral Evensong in the Netherlands.
The vespers on 20th September includes music by Tallis, Sweelinck, Monteverdi, Buxtehude, Mozart, Mendelssohn, Stanford, and by Emma, as the choir will sing her motet "O Lux Beata Trinitas." Willeke Smits will play the organ, and the vespers is led by the minister, Margreet Klokke.
To apply for a place, please sign up here and register your interest in services of the Leidse Binnenstadsgemeente.
20th September, 17:00, Hooglandse Kerk, Leiden, the Netherlands.