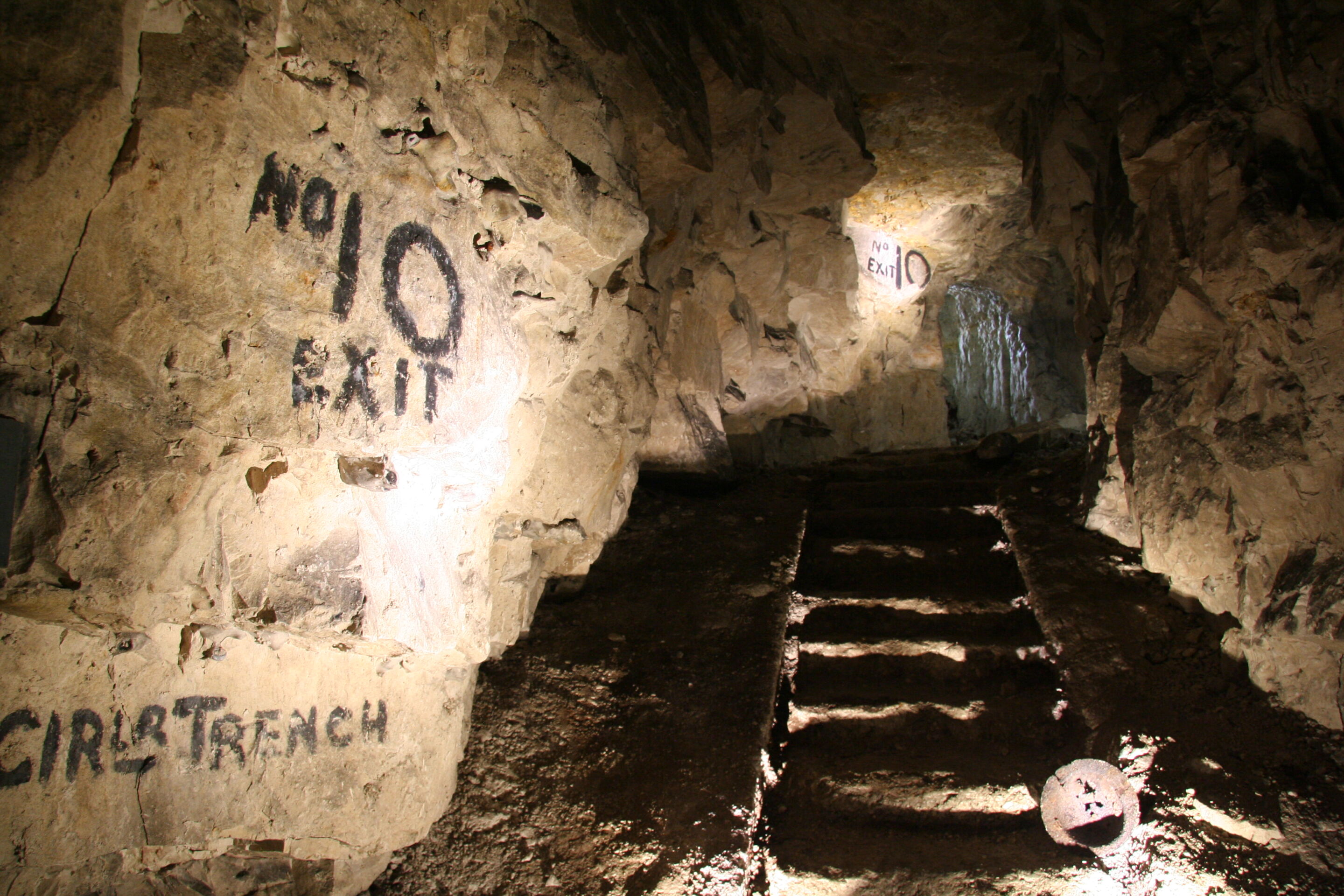 On 10th November, Emma will sing during a remembrance ceremony in Arras, France, to commemorate the troops who fought in the Battle of Arras in 1917.
Underneath the beautiful city of Arras there is a network of tunnels over 12 km long, sometimes 20 m deep. Some are natural, others were mined by, amongst others, the New Zealand soldiers during the First World War. Over 20,000 soldiers stayed there in preparation for the Battle of Arras.
Emma will also give a short concert on 11th November for Remembrance Day.
For more information, please click here.