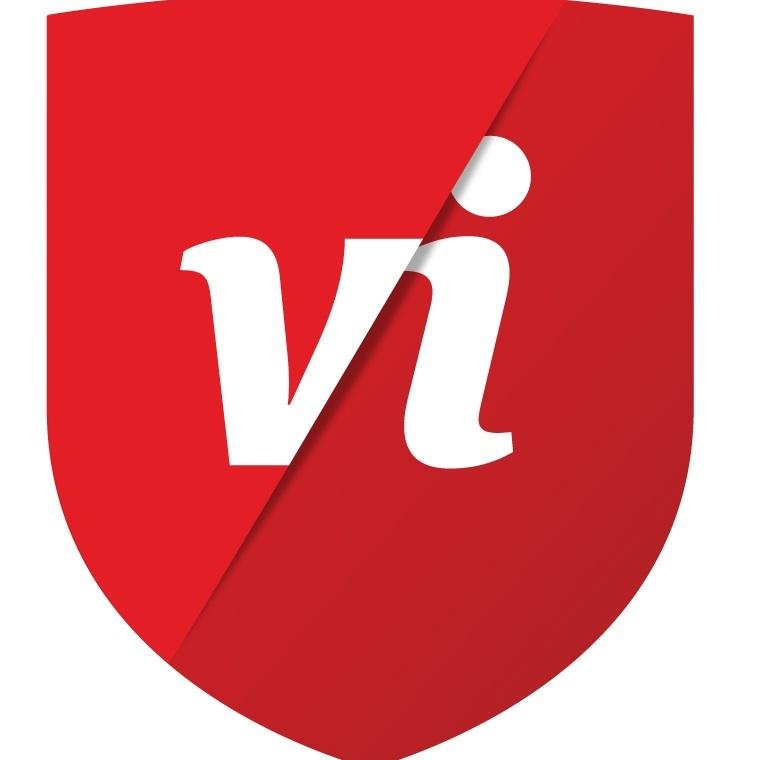 The Veterans' Institute in Doorn, the Netherlands, supports and assists Dutch war veterans, functions as a knowledge and research centre for all subjects related to veterans, and works closely with the Dutch Ministry of Defense on issues related to veterans.
Emma is delighted to be returning for a forth year to sing in the Veterans' Institute's annual Christmas concert. She will join the Band of Liberation and conductor Simon Dubbelaar for a festive concert.
As well as traditional Christmas repertoire, the programme includes songs from the Second World War to mark next year's celebrations of seventy-five years of liberation in Europe. There will be some fantastic arrangements by Pipe Major Hans Dubbelaar, as well as Rob Richardson's setting of the rousing Welsh hymn "Calon Lân," and Graham Atterbury's arrangement of "Keep the Home Fires Burning," which he made especially for Emma for the Hay on Wye First World War centenary commemorations in 2018.
It will be a beautiful mixture of Christmas, nostalgia, and hope, a fitting concert for Dutch veterans who gave so much for us.
Sunday, 15th December, Veterans Institute, Doorn, the Netherlands (by invitation)