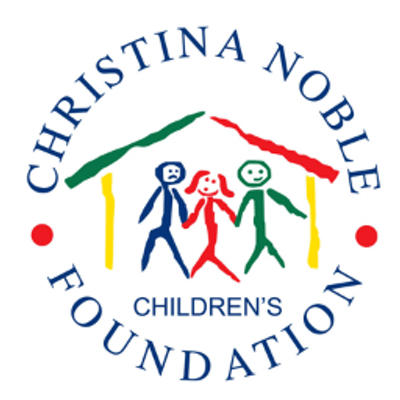 Emma is delighted to betravelingto Ireland to sing in a fundraising concert for the Christina Noble Children's Foundation in the presence of Christina Noble herself. She will take part in a concert in Westport together with tenor Alan McGinty, pianist Michael Quinn, and the Westport Children's Choir on 17th September.
Christina Noble grew up in extreme poverty in Dublin. After dreaming vividly about children in Vietnam, she visited the country and set up a centre for street children. Her foundation now works in Vietnam and Mongolia: it has helped thousands of children. This year is the thirtieth anniversary of the foundation.
The concert on Tuesday, 17th September will involve music and stories about Christina's life and work.
17th September, 20:00, Westport Town Hall Theatre, Westport, Ireland
Tickets are available here.