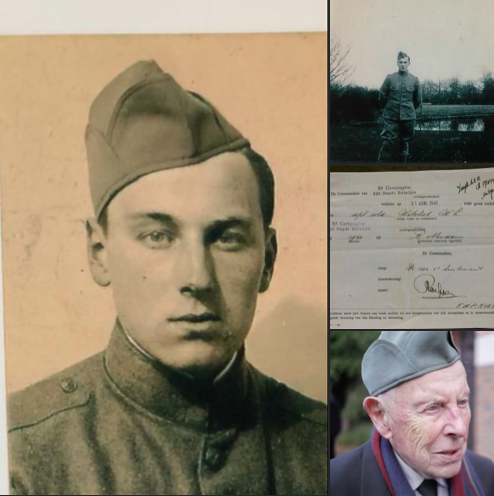 It was an honour to sing at the funeral of the 100-year old Dutch Veteran Willem Witvliet earlier this week.
Mr. Witvliet fought in the Slag om de Residentie in Leiden, the Netherlands, at the start of the Second World War; a battle which helped ensure that the Dutch royal family could escape safely. To my knowledge he was the last surviving veteran of this battle.
Mr. Witvliet marched past the Cenotaph on British Remembrance Day and joined the famous parade in Wageningen on Dutch Liberation Day. He also joined the tours of the Stichting Nederland-Amerika. His family requested me to sing "How Great Thou Art," which I had sung at the immense American Cemetery, Margraten. It was a very special moment, for the veterans gradually joined in and their voices filled the chapel. Here is a
video
.
Every day until the end, Mr. Witvliet practised walking in his garden because he hoped to join the march past the Cenotaph this November.
Rest in peace, Mr. Witvliet, and thank you for your service.