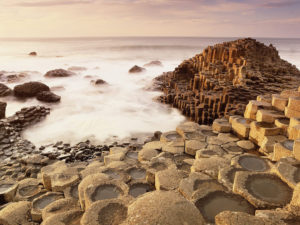 Emma will travel to Northern Ireland to sing for First World War remembrance and for the commemorations of the Battle of the Boyne. She will sing during remembrance ceremonies in Newcastle on 12thJuly and in Scarva before a reenactment of the Battle of the Boyne on 13thJuly. The organisation is expecting over 80,000 people to attend the event in Scarva – Emma's largest live audience to date.
Ireland suffered significant losses in the First World War. Last week, Emma sang in the Somme for remembrance ceremonies for the 36th(Ulster) Division who suffered over 5,500 casualties in two days of fighting. Emma also sang for the 16th(Irish) Division in Guillemont. In the battles for Guillemont and neighbouring Ginchy, they suffered over 5,000 casualties – nearly half of the division.
This year is the centenary of the end of the First World War, so during the festivities around the anniversary of the Battle of the Boyne, the casualties of the First World War will be commemorated.