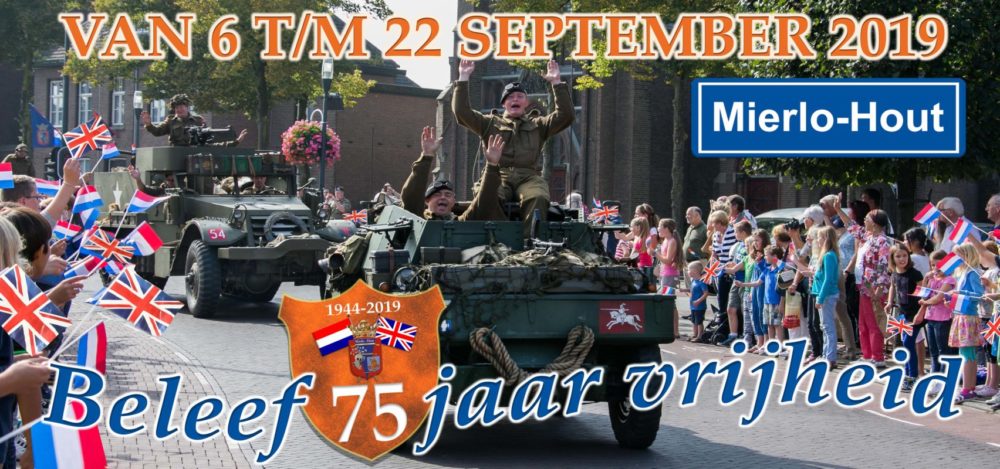 On Sunday, 22nd September Emma will sing in Mierlo-Hout, the Netherlands, as part of the town's commemorations marking seventy-five years since the Battle of the Bulge and the Battle of the Scheldt in 1944 – 1945. She will join the Band of Liberation with conductor Simon Dubbelaar for a concert, followed by a parade and a remembrance ceremony.
Sunday, 22nd September, Mierlo-Hout, the Netherlands
12:30 – concert in Wijkhuis de Geseldonk
15:00 – ceremony at the town's monument
For more information (in Dutch), please see here and scroll down.