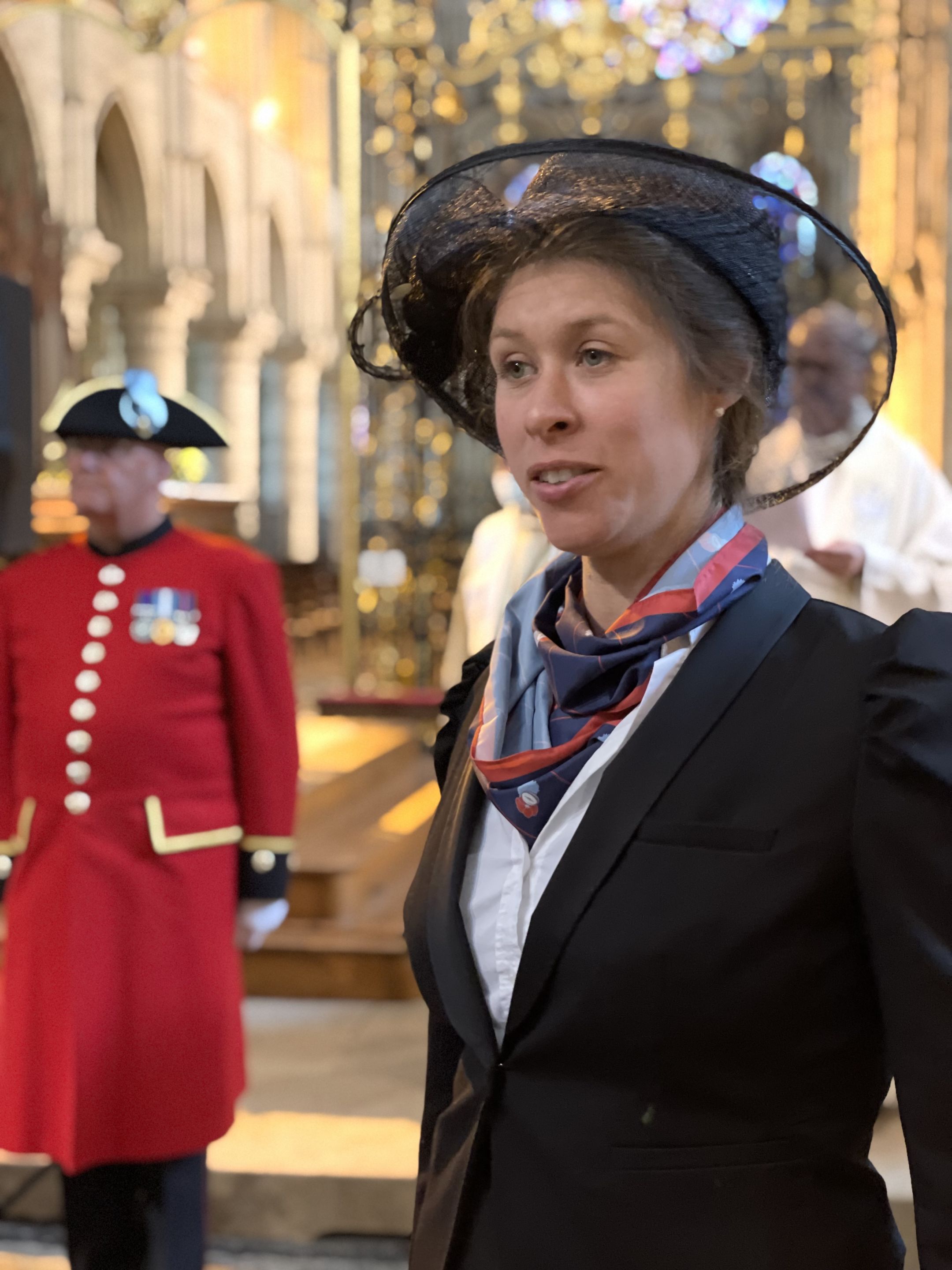 Emma was honoured to sing in Laon Cathedral, France, last Friday. A sculpture of a Bluet, the French flower of remembrance, was presented to Cathédrale de Laon by the Bishop of Durham as a homage to the French soldiers who fought alongside the British during the First World War.
It echoes a poppy sculpture which is on display in Durham Cathedral.
The sculpture was blessed and installed in the cathedral in the presence of French and British military and diplomatic representatives, including members of the Gurkha Regiment and Chelsea Pensioners.
The event was organised by Francourt Events on behalf of the Forged with Pride Project, who are also the organisation behind The Remembrance Penny.
Friday, 3rd September, 18:30, Laon Cathedral, France